---
We are open for business! Now that Blair County is in the yellow phase. We are excited to announce that our physical office location in Altoona opens tomorrow morning. We will resume our normal office hours Monday thru Friday 9am-4pm.
---
Social Security may not be enough to live on in retirement. So, how do you optimize your benefit with the rest of your Retirement income? Let us help.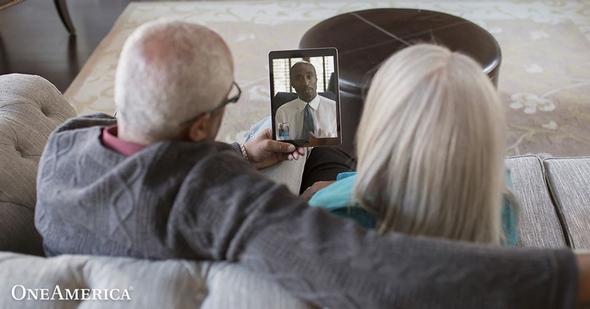 The difference between a money-losing business and a hobby matters at tax time. This article presents IRS criteria for making the distinction.

Wills and trusts can each help in the distribution of assets at death. This article points out important differences between the two.

Discover the basics of P/E ratios, with an emphasis on analyzing them in the appropriate context for making meaningful comparisons.

Discover how indexed annuities work, including the risks and potential benefits of purchasing an indexed annuity contract.